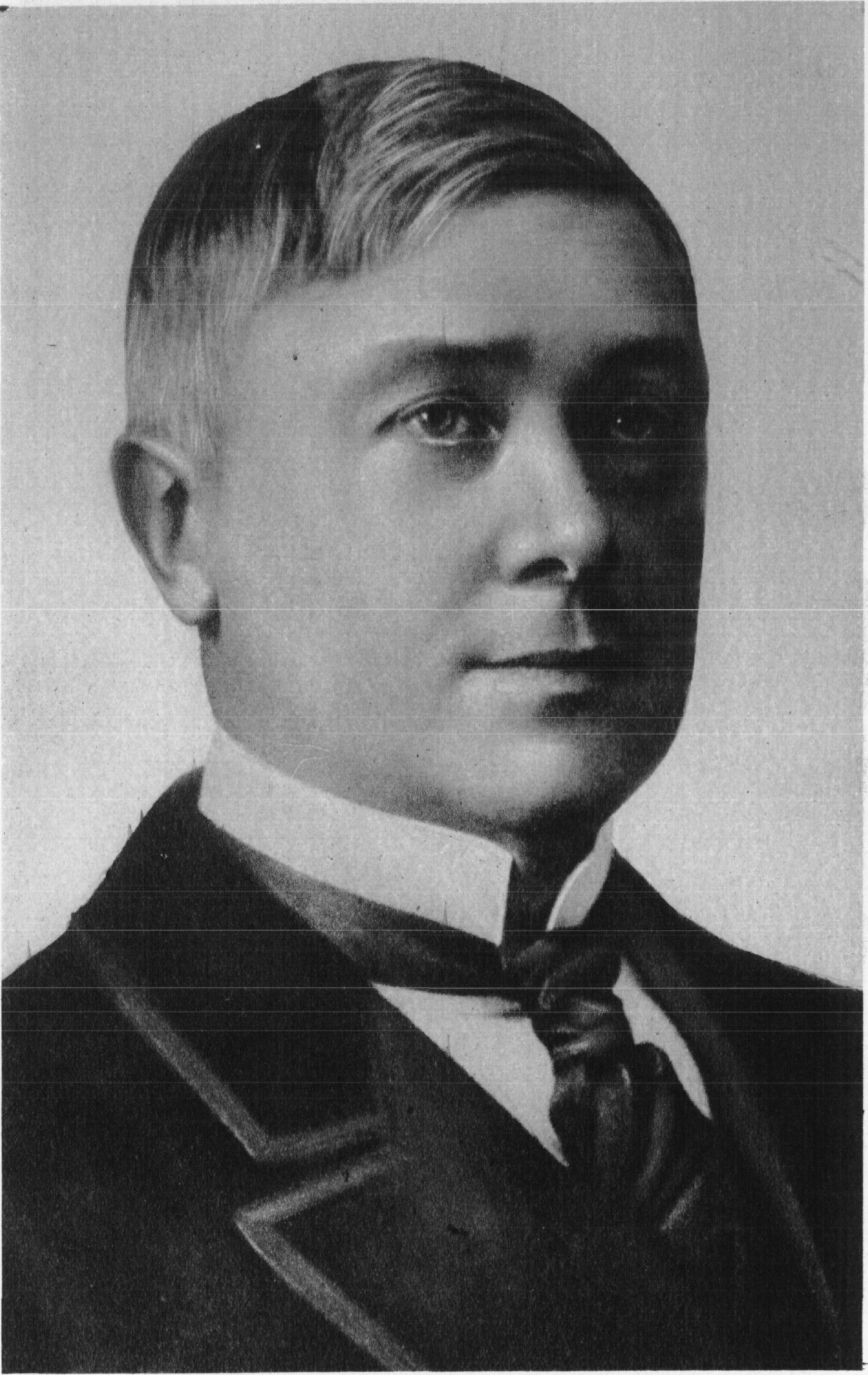 Maurice Maeterlinck : Biographie de l'auteur
Maurice Maeterlinck (1862-1949) was a Belgian poet, playwright, and essayist who is known for his symbolist works. He was born on August 29, 1862, in Ghent, Belgium. His father was a notary, and his mother was a devout Catholic. Maeterlinck was educated at a Jesuit school in Ghent before attending the University of Ghent, where he studied law.

After completing his studies, Maeterlinck moved to Paris, where he became interested in literature and began writing. In 1889, he published his first collection of poems, "Serres chaudes," which was followed by "Douze Chansons" in 1896. However, it was his plays that brought him international fame. His play "La Princesse Maleine" was first performed in 1890 and was followed by "L'Intruse" (1890) and "Les Aveugles" (1890).

Maeterlinck's plays are known for their dreamlike quality and their exploration of human existence and spirituality. He was associated with the symbolist movement, which sought to express ideas and emotions through symbols rather than direct representation. His plays were also notable for their use of silence and stillness to create a sense of suspense and tension.

Maeterlinck was awarded the Nobel Prize in Literature in 1911 for his contributions to French literature. His other notable works include the essay collection "Le Trésor des Humbles" (1896), the play "Pelléas et Mélisande" (1892), and the novel "L'Oiseau Bleu" (1908).

During World War I, Maeterlinck lived in France and supported the Allied cause. He later moved to Switzerland, where he spent the rest of his life. Maeterlinck continued to write and publish until his death on May 6, 1949, in Nice, France. He is remembered as a major figure in the symbolist movement and a significant influence on modernist literature.
Nos analyses des livres de Maurice Maeterlinck